STORY
Faculty Council honors exceptional contributors to shared governance
Grove, O'Rourke receive annual awards
The Faculty Council last week presented its annual awards, honoring two members of the university community.
The governance group's May 14 meeting, held via Zoom, included the presentation of the Distinguished Service Award to Vicki Grove, Ph.D., and the Administrator of the Year Award to Patrick O'Rourke.
The Distinguished Service Award recognizes the service of faculty to CU. It is designed to recognize contributions through participation in faculty governance, particularly through activities in Faculty Council and its committee structures.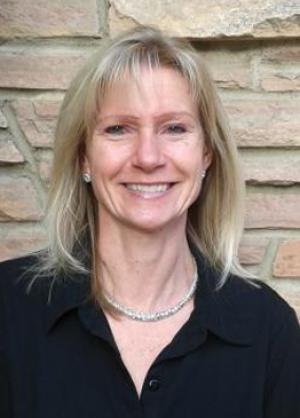 Grove, a senior instructor at CU Boulder in the Russian Program, earned master's and doctorate degrees in Comparative Literature, with an emphasis on 19th-Century Russian literature, at CU Boulder. She was recognized by the council as being "a staunch advocate for faculty and steadfast in upholding principles of shared governance with her multilevel engagement with the CU system Faculty Council and Boulder Faculty Assembly."
The council's resolution stated that Grove "has shown unwavering commitment and made significant contributions to faculty affairs through her involvement with CU's Teaching Quality Framework Initiative and FCQ redesign committee." She was praised for numerous service activities and for "tirelessly work(ing) to realize a community that is inclusive, fair and equal for all its members."
The Administrator of the Year Award recognizes significant contributions to the university, to Faculty Council and/or to shared and faculty governance.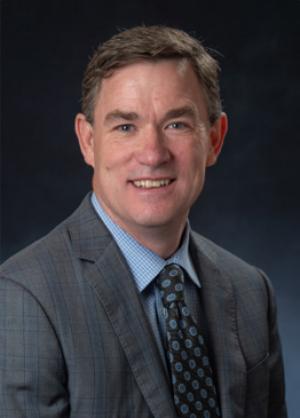 O'Rourke joined CU in 2005 and served as vice president, university counsel and secretary of the Board of Regents from 2012 until earlier this year, when he joined CU Boulder as interim executive vice chancellor and chief operating officer. At system, he was responsible for coordinating the university's legal affairs and assisting the Board of Regents in its governance role. O'Rourke also teaches as an adjunct faculty member at the University of Colorado School of Law and the Colorado School of Public Health on the Anschutz Medical Campus.
The council lauded O'Rourke's service "with great distinction and professionalism," and said he "has modeled shared governance across the University of Colorado system by cultivating a culture of excellence in service and is an inspiration for collaborative work between administration, Board of Regents and faculty."
Also at last week's Faculty Council meeting:
Priscilla Rahn, candidate for the Board of Regents in the 6th District, joined the meeting for questions and answers. A Highlands Ranch Republican, she's running for the seat held by John Carson, R-Highlands Ranch, who is not seeking reelection. Rahn is a career educator who teaches in Denver Public Schools. Faculty Council Chair Joanne Addison has said the council aims to invite all candidates for regent to take part in a council meeting. The council does not endorse candidates for regent.