STORY
Faculty Council GLBTI symposium to consider health equity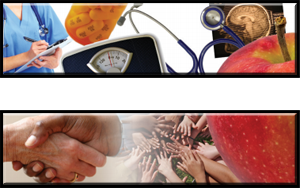 The University of Colorado Faculty Council GLBTI Committee is sponsoring its third annual symposium to provide a forum for faculty, staff and students at CU to exchange ideas and learn new strategies for inclusiveness throughout the university.
Theme of the event, set for 1 p.m. to 5 p.m. Nov. 7 in the Trivisible Room, Research Center 2, at the CU Anschutz Medical Campus, is Health Equity at CU. It's free and open to all students, faculty and staff.
Highlights:
Free Safe Zone Training for all interested faculty and staff from 11 a.m. to 1 p.m., includes lunch.
Keynote Speaker: Angela Sauaia, M.D., associate professor of Public Health, Medicine and Surgery, University of Colorado, and author of "The Quest for Health Equity."
Other speakers include One Colorado and Dr. Brenda Allen, associate vice chancellor, diversity and inclusion.
Click here to register.