STORY
Excitement is growing for a big CU Boulder Homecoming weekend
It's homecoming time at CU Boulder and the excitement is growing for a big weekend!
CU Boulder has been the talk of the college football nation, and for both alumni and friends of the university, the visit to Boulder this weekend will be truly special.
"It has been amazing to see how the football program under Coach Prime has not only galvanized our dedicated forever CU supporters, but the Buffs now have brought long-lost fans back and have found a whole group of new fans as well," said CU President Todd Saliman. "What this attention has brought is the opportunity to further showcase all of the fantastic programs and initiatives that make CU Boulder and the University of Colorado System so special. Like I have said, athletics is the front porch of the campus for many people."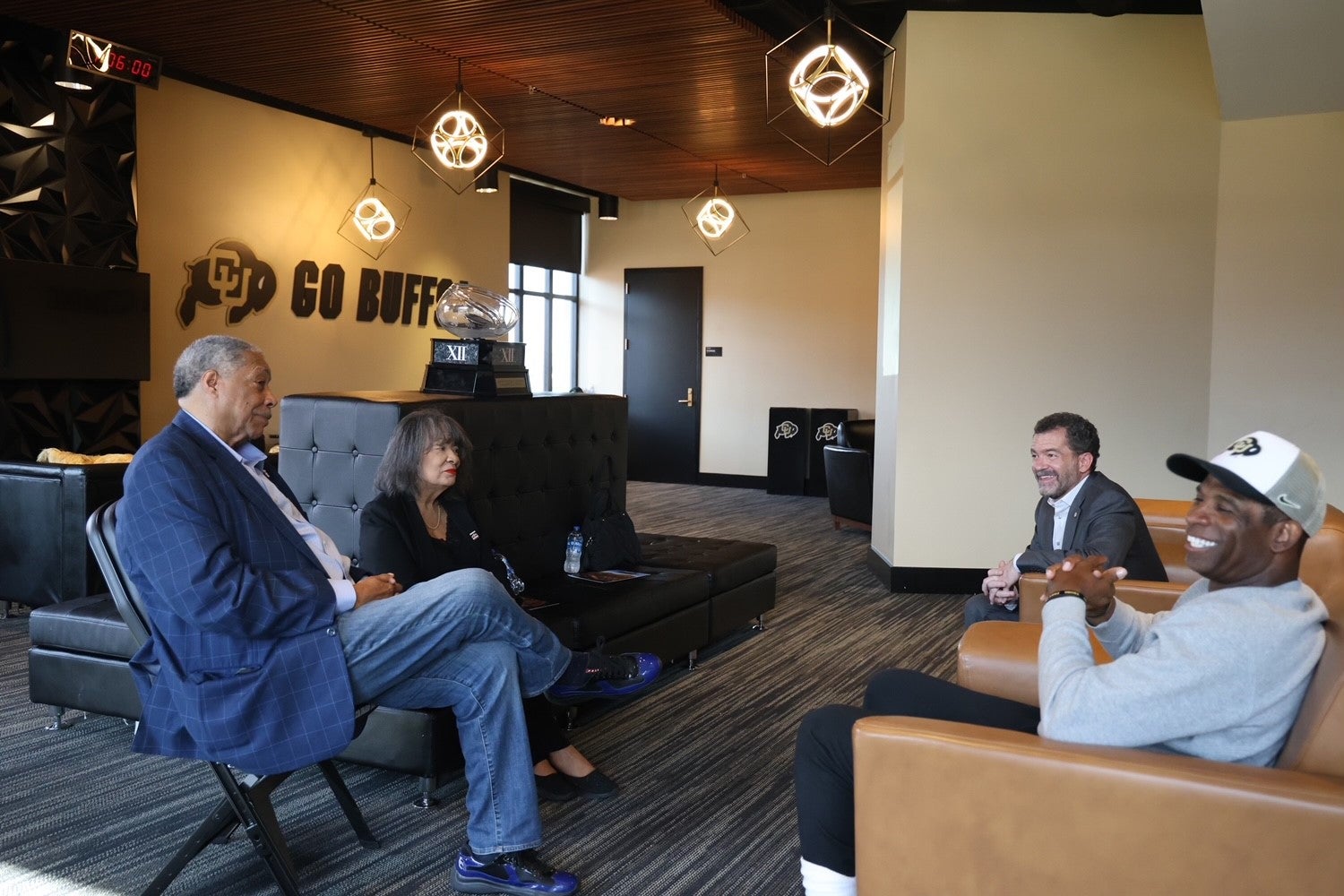 A great way for our supporters to engage includes programs like the Buff Club Flatirons Society. The Flatirons Society is reaching new heights and is involving participants who want to invest in helping the CU Buffs succeed. Former Denver Mayor Wellington Webb and former State Representative Wilma Webb, who attended CU Denver, just recently joined the Flatirons Society, adding to a host of generous alumni and friends of the university.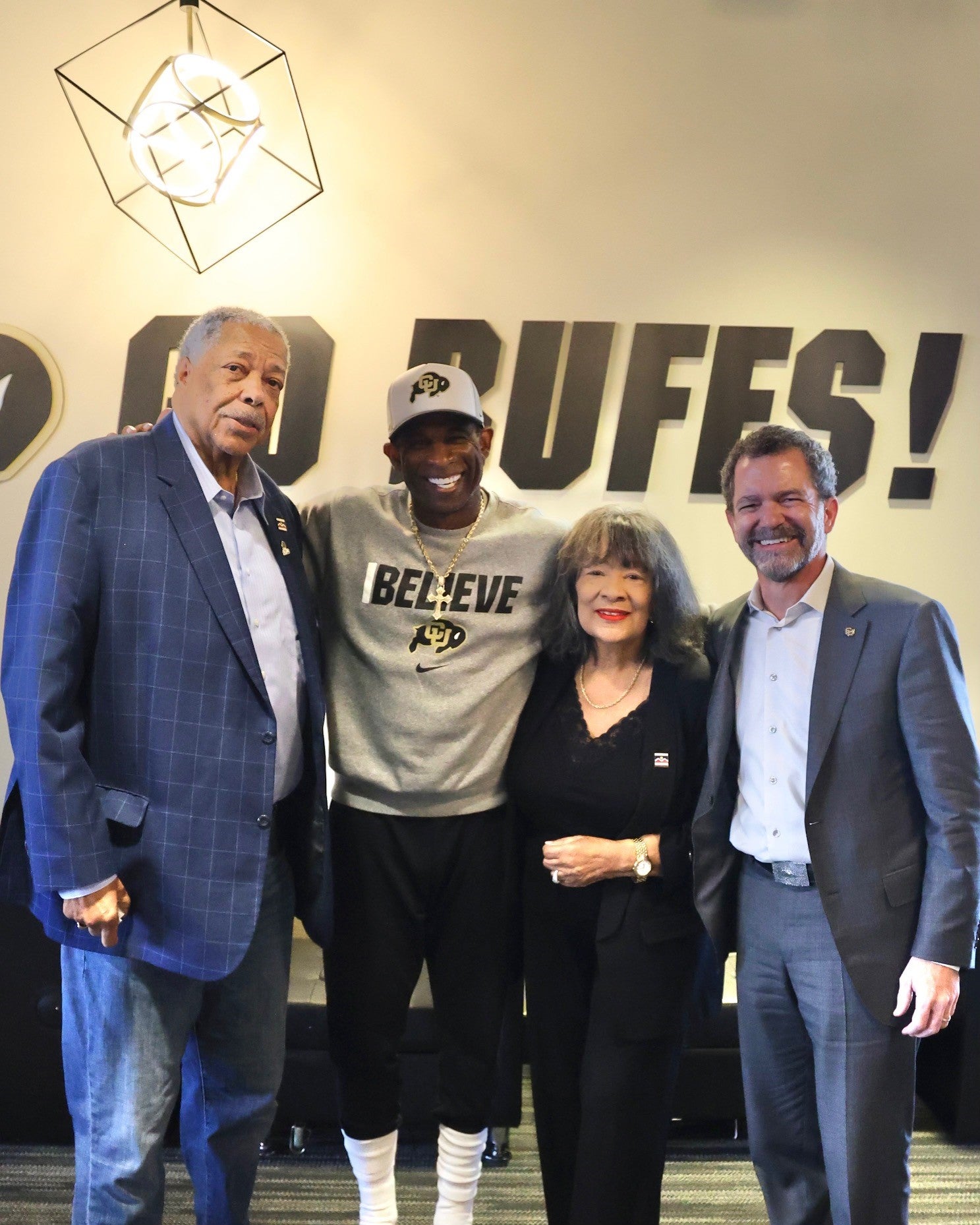 The exclusive leadership giving program of the University of Colorado Athletic Department provides substantial financial support, which is essential to a world-class student-athlete experience. Invitation to the Flatirons Society is reserved for those who make annual leadership gifts of $10,000 or more.
Gifts of any size are valuable to the Buff Club Annual Fund, which supports athletic scholarships, the academic experience of student-athletes and programmatic sport-specific operational budgets. Though a minimum annual gift of $100 is required to receive select benefits, any gift makes a difference, and every gift matters.
Another way for donors to engage is to help support the Ralphie Program. The program has been 100% funded by the generosity of CU donors and fans. The annual upkeep for Ralphie and the Ralphie Handler program is nearly $100,000 a year. Funding from the program provides our beloved buffalo and her handlers with hay, veterinary care, lead ropes, clothing and leather gloves, while also covering annual transportation and ranch operating expenses.
To check out all that is on tap for Homecoming Weekend at CU Boulder, visit: www.colorado.edu/homecoming/