STORY
Cybersecurity Awareness Month aims to strengthen online safety
CU a champion of education initiative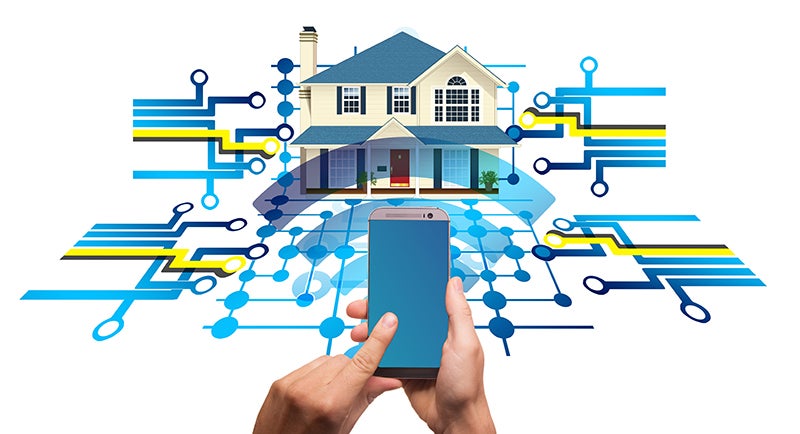 October is Cybersecurity Awareness Month, a global effort to help everyone stay protected whenever and however you connect. The overarching theme for the month is, "If you connect it, protect it," and the University of Colorado is proud to be a champion and support this online safety and education initiative.
The monthlong campaign dives into the importance of keeping connected devices safe and secure from outside influence.
More than ever, connected devices have been woven into society as an integral part of how people communicate and access services essential to their well-being. Data collected from these devices can detail highly specific information about a person or business which can be exploited by cybercriminals for personal gain. Cybersecurity Awareness Month aims to shed light on these security vulnerabilities, while offering guidance surrounding simple security measures to limit the susceptibility of threats for commonly used devices.
The cybersecurity and digital privacy of CU faculty, staff and students is important, said CU President Mark Kennedy.
"The University of Colorado uses technology to enhance student success and support innovative faculty and researchers," Kennedy said. "It is essential that we work to ensure the security and integrity of our information technology and information assets."
Look for activities throughout the month of October, such as:
Tips on securing smart home devices
Top 10 actions to reduce risk
10 a.m. Oct. 27 webinar with Michael Mercer, chief security officer, FBI Denver Office, on device and information security, digital footprint, and future technology and threats
Cybersecurity quiz and prize drawing
Visit the Office of Information Security website to learn more.