STORY
CU support of Denver PrideFest continues as event goes virtual
June celebration of LGBTQ+ community to include online parade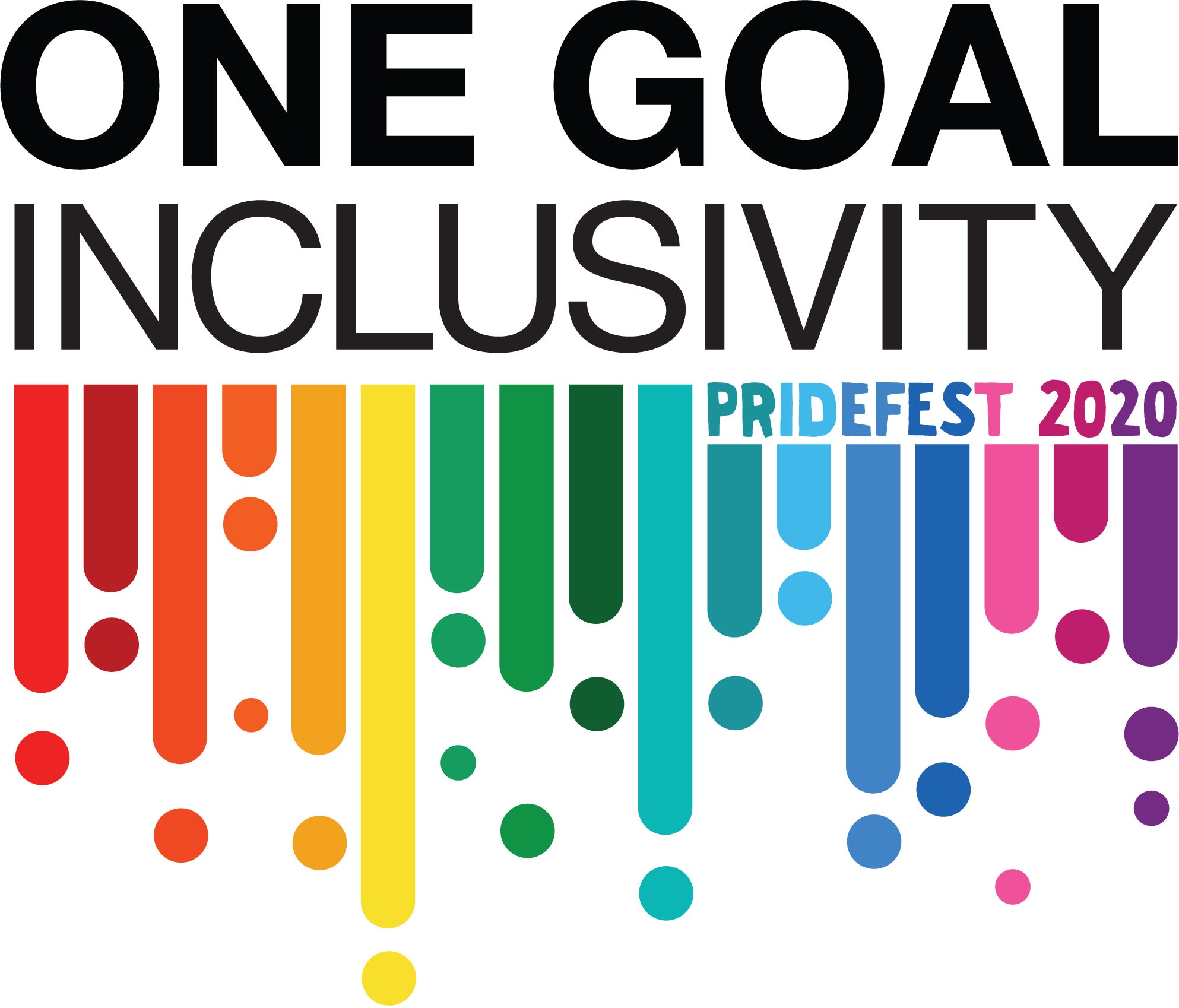 The nature of next month's Denver PrideFest may be undergoing a necessary change, but in its fifth year of sponsorship, the University of Colorado's support of the annual event remains unwavering.
Ordinarily a two-day festival celebrating Colorado's LGBTQ+ community, PrideFest's 2020 edition will be a weekend of virtual events June 20-21. The shift is aimed at preventing the spread of coronavirus.
For Sunday's Virtual Pride Parade, "entrants" including CU will be represented via videos promoting messages of support, encouragement and community spirit.
The Denver Virtual Pride Parade will be livestreamed on The Center on Colfax's Facebook page at 9:30 a.m. June 21. The broadcast might also appear via other platforms, to be announced, and a recording will be available after the live broadcast.
Members of the CU community are invited to contribute material that may be used in CU's virtual parade float. Here are two ways to take part in the Pride celebration:
Photo Activity One
Identify an item or create one that shows your Pride (Pride flag, T-shirts, etc.)
Find a space in your home or neighborhood that you feel allows you to be your authentic self. (Some of us may not be in or near such a space; instead, if you have a photo in your collection that highlights a space like somewhere on campus where you felt a sense of Pride, please feel free to use it.)
Take your item and place it in that space and take a picture. (You can choose to be in the image or not, we'll follow your lead.)
Tag CU in the picture or use the hashtag #CUatPride
Photo Activity Two
Create or buy decor that you think celebrates Pride.
By yourself, or with others, decorate a space in your home.
Take a picture and tag us in it or use the hashtag #CUatPride. (You can choose to be in the image or not.)
Post your photos and we might include them in our virtual parade video. Any photo posted by June 1 will be considered. Even if you miss the Monday deadline, please continue to post your photos as you celebrate Pride month.
Photo guidelines
Pride is a celebration that recognizes the history of the LGBTQ+ community and our future possibilities. We encourage everyone who participates to embrace and respect this.
We ask that you ensure your pictures are full of fun and yet remain family-friendly as several of us would like to share our Pride with the future generation.
CU reserves the right not to repost or ask for the removal of any image we are tagged in that is found to be promoting illegal activity and/or inappropriate or offensive activity.
Please note: Yard sign rules and regulations vary among cities and counties. Check your local guidelines.
Questions about the virtual parade? Email prideparade@lgbtqcolorado.org.