STORY
CU School of Medicine faculty lead 2017 class of Boettcher Investigators
Boettcher Foundation Webb-Waring Awards support biomedical research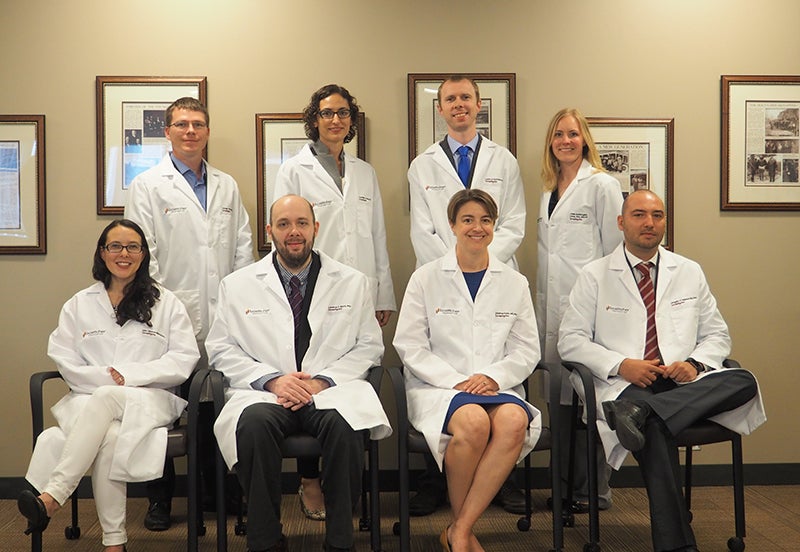 Photo courtesy the Boettcher Foundation
University of Colorado biomedical researchers lead this year's class of early career scientists to be named Boettcher Investigators, representatives of the state's top institutions who will receive funding from the Boettcher Foundation's Webb-Waring Biomedical Research Awards program.
The program supports promising, early career scientific researchers, allowing them to advance their independent research and compete for major federal and private awards in the future. Recipients are awarded $235,000 in grant funding to sustain three years of biomedical research. They also receive the title of Boettcher Investigator.
The nine-member class of 2017 includes five faculty members from the CU School of Medicine at the Anschutz Medical Campus. Their names and research areas are: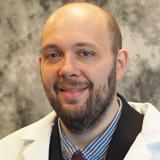 Joshua C. Black, Ph.D, assistant professor of pharmacology, epigenetic regulation of tumor heterogeneity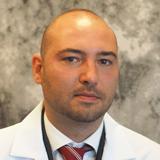 Angelo D'Alessandro, Ph.D., assistant professor of biology and molecular genetics, systemic metabolic reprogramming in health and disease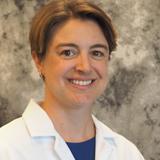 Kristine A. Kuhn, MD, Ph.D., assistant professor of medicine, gut-joint lymphocyte trafficking in inflammatory bowel disease and spondyloarthritis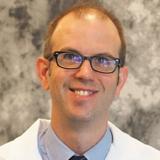 Eric M. Pietras, Ph.D., assistant professor of medicine, hematopoietic stem cell and inflammation biology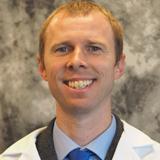 John A. Thompson, Ph.D., assistant professor of neurosurgery, neurobiology of sensory-motor driven decision-making processes
Completing the class are Colorado School of Mines' Andrew Petruska, Ph.D.; Colorado State University's Erin Osborne Nishimura, Ph.D., and Kelly S. Santangelo, DVM, Ph.D., Diplomate ACVP; and National Jewish Health's Camille M. Moore, Ph.D.
"This year's award recipients are doing important work that has the potential to significantly improve human health," said Katie Kramer, CEO of the Boettcher Foundation. "The Boettcher Foundation is proud to help propel this research forward because Colorado can only be a leader in scientific innovation if its most dynamic scientific minds are supported at early stages in their work."
Now in its eighth year, the Webb-Waring Biomedical Research Awards honor the commitments that the Webb and Waring families made to scientific research and public service.
Including this year's class, 54 Boettcher Investigators at the state's leading academic and research institutions have received funding through the Webb-Waring program.
CU's 33 Boettcher Investigators have been awarded over $7.6 million since the program was initiated in 2010.
"The Boettcher Investigators program reflects the best of Colorado," said April Giles, president and CEO of Colorado BioScience Association. "We nurture talent. We grow careers. We believe in the promise of scientific research and the promise it offers to build better lives. The Boettcher Foundation and the Webb-Waring Biomedical Research Awards advance the work of talented scientists in our state."