STORY
CU leadership announces further steps in coronavirus response
Remote teaching and learning to ramp up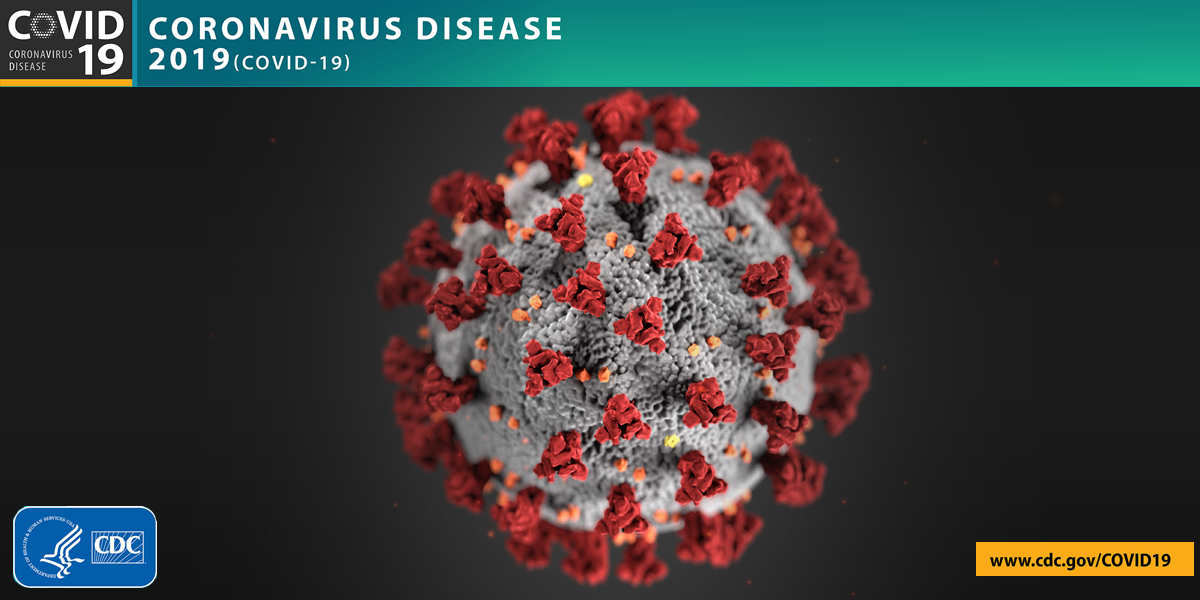 As the spread of coronavirus continues throughout the state, nation and world, University of Colorado leaders are announcing further steps in response.
The latest campus announcements as of Wednesday:
All campuses and system administration offices remain open. CU staff can expect forthcoming communication regarding working remotely.
CU President Mark Kennedy and Board of Regents Chairman Glen Gallegos on Wednesday issued this statement:
We have been actively engaged with University of Colorado campuses in our evolving plans to ensure the health and safety of our students, faculty and staff, which is our top priority. We worked with the campuses to determine our approach and we support the measures they announced today. Their prudent measures will help limit the spread of the coronavirus (COVID-19) by restricting travel, limiting large gatherings and making provisions for remote learning and working. We appreciate how the entire University of Colorado community is stepping up to address the threat, particularly the hard work of our faculty and staff to ensure we continue to deliver great education, even during these challenging circumstances. We know that each of our four campuses and system administration are unique communities that are taking steps to best address their individual needs while also meeting our collective health and safety imperatives. We are convening a special meeting of the CU Board of Regents on Friday to further discuss the fluid situation.
Further statements from President Kennedy will be available here.
CU campuses and system administration updates and information resources on the coronavirus outbreak continue to be posted here:
The state of Colorado also is providing regular updates here: https://www.colorado.gov/pacific/cdphe/2019-novel-coronavirus