STORY
CU Anschutz, CU Boulder faculty among recipients of Boettcher COVID-19 grants
Hsieh, Randolph each will receive about $165,000 for biomedical research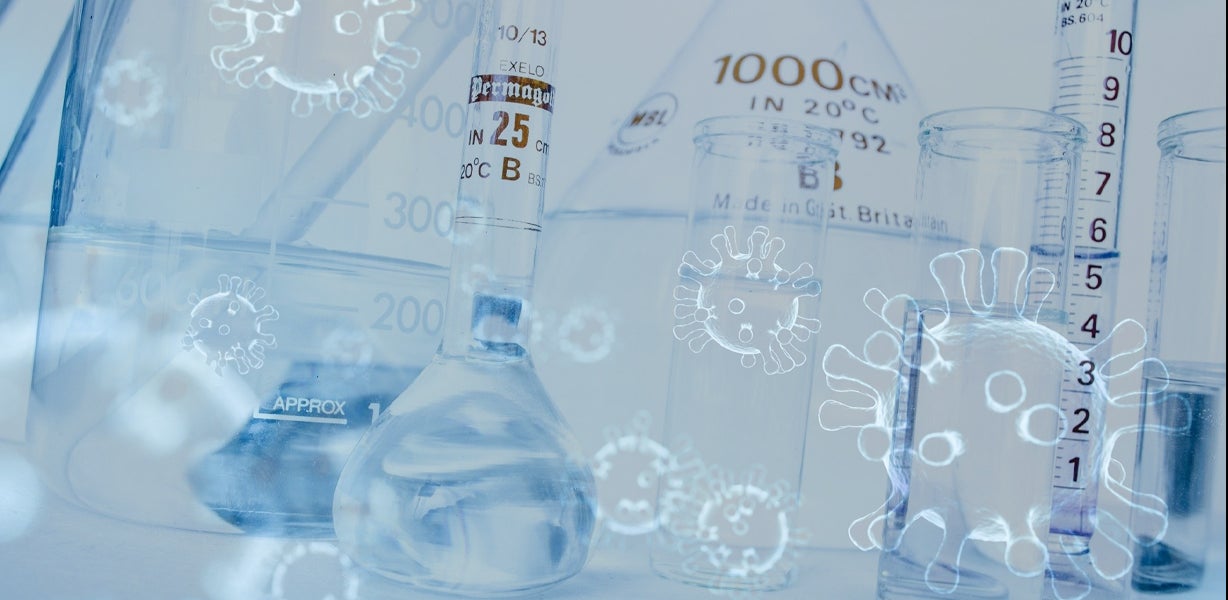 Two University of Colorado faculty researchers are among the recipients of nearly $1 million in new Boettcher Foundation grants aimed at fighting COVID-19 and potential future pandemics.
The Boettcher Foundation last month launched the COVID Biomedical Research Innovation Fund, creating a rapid response RFP targeted at the state's leading investigators. On Friday, Boettcher announced six grantees whose awards will average $165,000 each. The CU recipients are: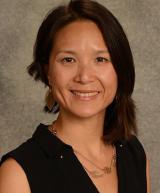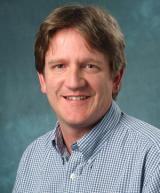 The grantees all are leading existing biomedical research efforts around COVID-19, with a collective emphasis on risk factors, treatment, testing and vaccines.
"As a group, the six projects are innovative in how they are researching multiple facets of COVID-19 and its impacts on Coloradans," said Katie Kramer, president and CEO of the Boettcher Foundation. "We are proud to support these efforts at a time when biomedical research is a public health priority for response, treatment and future pandemic prevention."
Upon the fund's announcement, more than 120 grant applications were submitted in 10 days. An initial team of experts determined a list of 39 finalists, six of whom were then chosen as grantees by a review panel of biomedical experts. The other winning proposals are:
"Colorado has long been home to incredible innovation, so it's no surprise that we're seeing an effort like this to support research around our state that could help us address this pandemic," said Gov. Jared Polis.
Click here for more from the Boettcher Foundation.