STORY
Call for submissions: Race, gender and sexuality symposium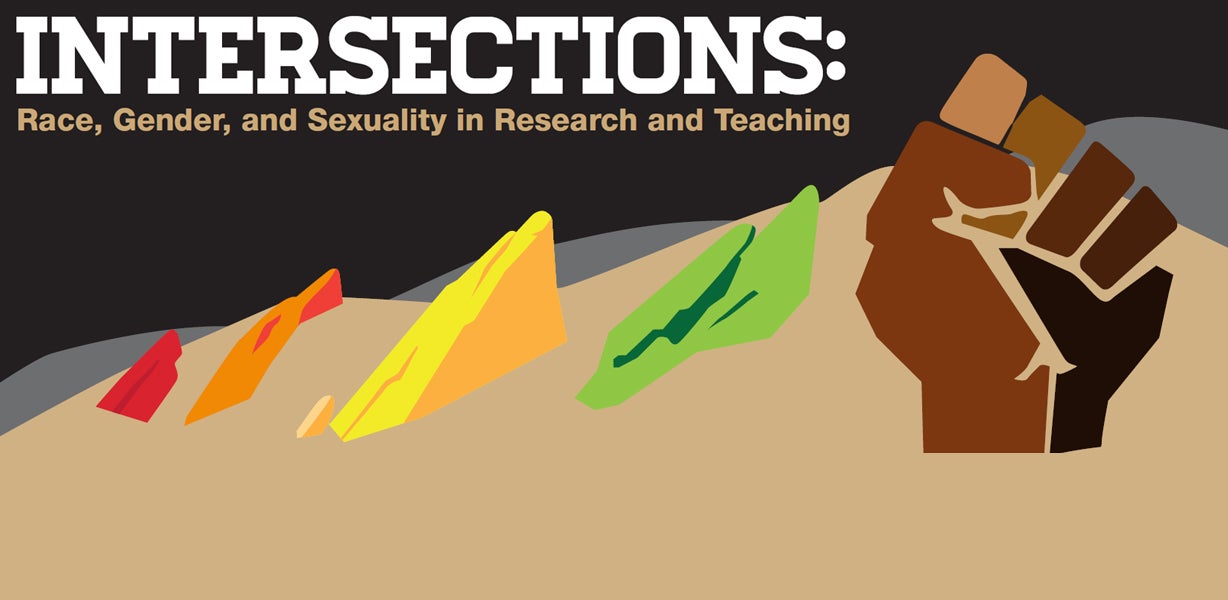 Proposal submissions are encouraged for "Intersections: Race, Gender and Sexuality in Research and Teaching," the Faculty Council's LGBTQ+ and EMAC Symposium.
The event is set for Friday, Nov. 11, at the University of Colorado Boulder's University Memorial Center.
Keynote speaker will be Kai Green, assistant professor, African-American Studies and Gender and Sexuality Studies at Northwestern University.
From the committees:
Recently we have witnessed unprecedented levels of bias, discrimination and violence against people of color, queer people of color, and the LGBTQ community, both in the U.S. and around the world. In the U.S., over 200 anti-LGBT bills have been introduced across the country. We have lost hundreds of lives to mass shootings, hate crimes, terrorism and police violence.

During this wrenching time, the CU Faculty Council LGBTQ+ and EMAC committees would like to create an opportunity for CU scholars of diverse communities and their allies to share research on the intersections of race, ethnicity, gender and sexuality, as well as on transformative teaching practices that will contribute to the amelioration and eradication of social injustice.

We invite contributions from research in your respective fields such as psychology, criminal justice, the arts, and cultural, global and media studies, to name a few; we invite presentations on ways we can bridge activism and scholarship and teaching; and we invite submissions on inclusive teaching practices, improving campus climate for marginalized groups, and ways to better support faculty of color, queer faculty of color, and LGBTQ faculty at CU.

We also invite submissions in various formats: 1) workshops (1 hour), 2) individual paper proposal (10-12 minutes) 3) fully organized panels (1 hour) or 4) poster sessions.
Click here to submit abstracts and information: http://www.cu.edu/faculty-council/lgbtq-emac-symposium-2016

Deadline for submissions is 5 p.m. Monday, Oct. 14.
Facebook Event Page: https://www.facebook.com/events/1647068895611773/

Questions or suggestions? Contact Scarlet.Bowen@colorado.edu, chair of Symposium Planning Committee.