STORY
'Extreme Weight Loss' at CU Anschutz: 'In the works now – and a secret'
Weight loss expert Wyatt talks TV, avoiding the potato chip aisle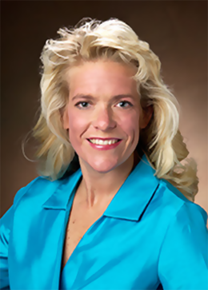 Holly Wyatt, M.D., is associate director of the Anschutz Health and Wellness Center, which is playing partner and host to ABC-TV's "Extreme Weight Loss" series. Read on for her insights on the show, weight loss and junk food.
Can you share any gossip about the upcoming season of "Extreme Weight Loss" with us?
It's in the works now, and it's a secret. Season four is being filmed here at the center, and I'm involved in helping the participants with their weight loss journey. This is what the center was designed to do, to help people transform their lives.
And you're also a physician and clinical researcher in the CU School of Medicine and at the Anschutz Health and Wellness Center. So, you've been a health and exercise nut your whole life, right?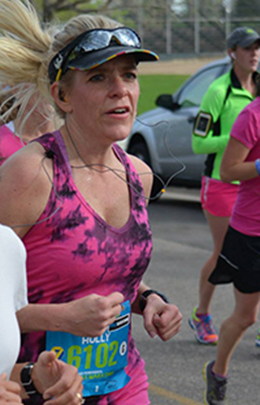 No, I battled my weight all my life, and that's part of the reason I was interested in this area. Initially, I didn't know that was an option for a career. I didn't know that obesity, weight and metabolism were things that doctors studied. Obesity has really only been identified as an epidemic in the last 20 years.
By any definition, you're certainly not obese …
No, but I have a metabolism that tends to retain weight and requires lots of activity to keep it working. I have to do a huge amount of activity in order to maintain my current weight. I need to work out at least six days a week, for at least an hour or more, and that's not to lose weight but to maintain my weight. I have to keep my exercise routine fresh and always be doing something or I will gain weight like crazy.
Do you think your own weight struggles help you in your work with members at the Health and Wellness Center?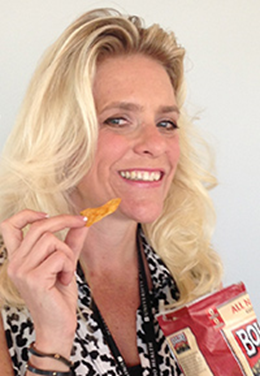 Yes, I do have some insight into their struggle. Like a lot of my patients, I went through a phase where it irritated me that I have to do all this work when others don't. I moved through that, and now I focus on the good things that come out of my active lifestyle: friends, experiences, accomplishments. I've run marathons in a lot of different cities, and a few years ago, I was able to climb Mount Kilimanjaro in Tanzania.
It sounds like you've totally conquered your weight and metabolism issues.
No way. I can't walk down the potato chip aisle in the grocery store, because I know nothing good happens for me in that aisle. Chips are my downfall. I also love ice cream, especially all of those special flavors, like chocolate-caramel swirl cheese cake.
Thanks for confessing!
The fact that I need to "walk the walk" is something that I think helps me stay fit and helps me motivate my clients. I wouldn't feel authentic if I were telling people to do something that I wasn't able to do.