SPOTLIGHT
Cybersecurity Awareness Month: How to stay safe online with ease
Office of Information Security helps CU community maintain vigilance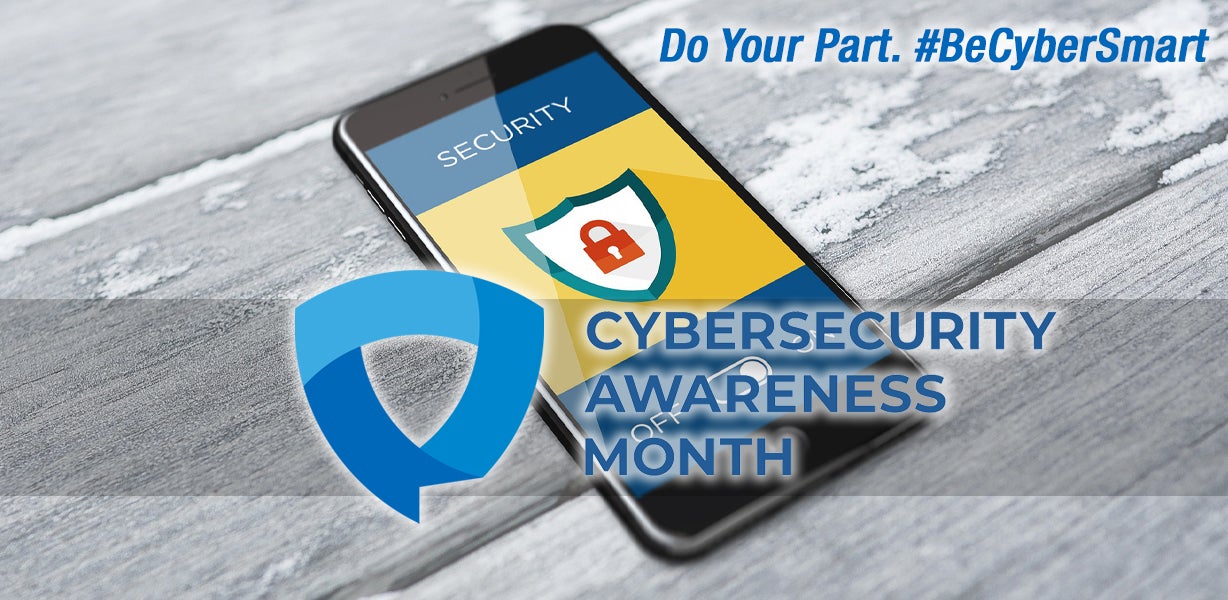 October is Cybersecurity Awareness Month, a global effort to help everyone stay safe and protected when using technology whenever and however you connect.
The University of Colorado is proud to be a champion of Cybersecurity Awareness Month and this year's theme: "It's easy to stay safe online."
In a communication earlier this week, CU President Todd Saliman and David Capps, chief information security officer of the CU system, thanked members of the CU community for their ongoing efforts to ensure that data security remains top of mind.
"Continued vigilance is necessary for us to help ensure that we successfully deliver on CU's mission," they said. Click here to read the full message.
Throughout October, CU's Office of Information Security will raise awareness of key best practices for enhancing cybersecurity and creating a more secure world for everyone.
Founded in 2004 and held each October, Cybersecurity Awareness Month is the world's foremost initiative aimed at promoting cybersecurity awareness and best practices, co-led by the National Cyber Security Alliance and the Cybersecurity and Infrastructure Agency (CISA) of the U.S. Department of Homeland Security.
CU is a member of the campaign's Champions Program, a collaborative effort among businesses, government agencies, colleges and universities, associations, nonprofit organizations and individuals committed to the Cybersecurity Awareness Month theme of "It's easy to stay safe online."