PEOPLE
UCCS School of Public Affairs, College of Business have new faculty members
New faculty members have joined UCCS in the School of Public Affairs and the College of Business. They are: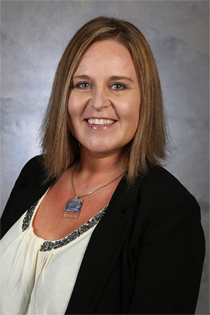 Henriikka Weir, assistant professor, School of Public Affairs:  Weir previously was an instructor in the criminology program at the University of Texas at Dallas, a graduate teaching assistant at UT-Dallas and a police officer and investigator for the Bedford (Texas) Police Department. She earned bachelor's, master's and doctoral degrees from UT-Dallas.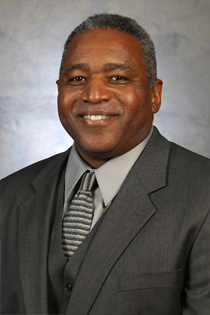 Robert Wonnett, assistant clinical professor, School of Public Affairs:  Wonnett is a long-serving UCCS staff member, serving most recently as program adviser for the Student Affairs in Higher Education program, vice chancellor for student success and dean of students. He earned bachelor's and master's degrees from the University of Colorado Boulder, master's and doctoral degrees from CU Denver and a law degree from the University of Denver.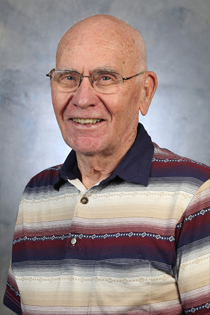 Joel Worley, instructor, College of Business: Worley previously was dean of the College of Business at Northwestern State University of Louisiana. He also held faculty positions at Northwestern State University and at Radford University. He earned a bachelor's and master's degree from Stephen F. Austin State University and doctoral degree from Virginia Polytechnic Institute and State University.