PEOPLE
Spain Bradley elected to Council on Foreign Relations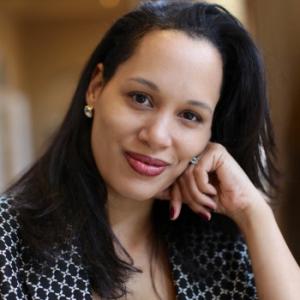 Anna Spain Bradley, assistant vice provost for faculty development and diversity and professor at the University of Colorado Law School at CU Boulder, has been elected as a Life Member to the Council on Foreign Relations (CFR).
The CFR is an independent, nonpartisan membership organization, think tank and publisher dedicated to being a resource for its 5,000 members, government officials, business executives, journalists, educators and students, civic and religious leaders, and other interested citizens in order to help them better understand the world and the foreign policy choices facing the United States and other countries. The group's goal is to start a conversation in this country about the need for Americans to better understand the world.
Criteria for membership include intellectual achievement and expertise; degree of experience, interest, and current involvement in international affairs; promise of future achievement and service in foreign relations; potential contributions to CFR's work; desire and ability to participate in CFR activities; and standing among peers.