PEOPLE
Rodd to receive Japanese Foreign Minister's Commendation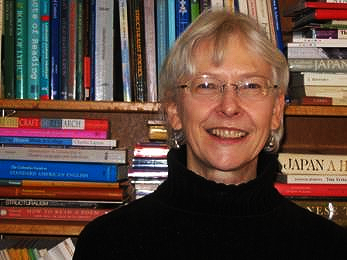 Laurel Rasplica Rodd, professor of Japanese at CU-Boulder, is a recipient of the Japanese Foreign Minister's Commendation for 2014. The honor was bestowed on Rodd for her outstanding contributions to the promotion of mutual understanding and goodwill between the people of Japan and the United States.
Each year, the Ministry of Foreign Affairs of Japan selects citizens to receive the Foreign Minister's Commendation. It recognizes those who have been working in various activities in international fields to contribute to the promotion of friendly relations between Japan and other countries. The commendation aims to honor outstanding achievement by individuals and groups in furthering greater understanding and support for good relations with the Japanese people.
An official conferment ceremony will be held at the Residence of the Consul General in Denver at a later date.