PEOPLE
Olkowski, Couchman have new books on shelves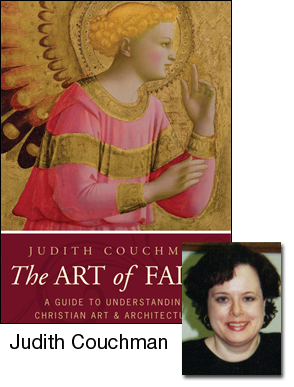 Two University of Colorado Colorado Springs professors have recently published books.
Dorothea Olkowski
, professor in the Department of Philosophy published "Postmodern Philosophy and the Scientific Turn" in April. The book, published by Indiana University Press, shows the historic link between science and philosophy and that mathematics plays a fundamental role in the development of worldviews that drive both fields.
Judith Couchman
, instructor in the Department of Visual and Performing Arts, published her book, "The Art of Faith: A Guide to Understanding Christian Images," in August. Released by Paraclete Press, Brewster, Mass., the book offers a thorough reference to Christian art through the centuries.