PEOPLE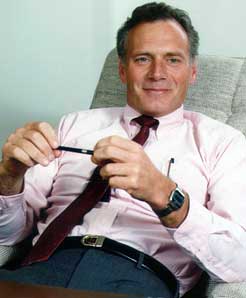 E. Chester "Chip" Ridgway, M.D., of the CU School of Medicine died July 31, 2014. Click here to read Dean Richard Krugman's letter to colleagues.
A memorial event will be held at 2 p.m. Friday, Aug. 8. Click here for details.
UPDATED AUG. 13: Here's a link to coverage of last week's memorial event.