PEOPLE
O'Reilly Herrera's work to be performed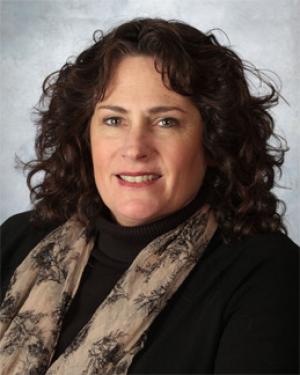 Andrea O'Reilly Herrera's play "Tres Flores" will be read Saturday at Su Teatro Cultural and Performing Arts Center in Denver. O'Reilly Herrera is a professor in the Women's and Ethnic Studies Program.
Chronicling the lives of several generations of Cuban women, "Tres Flores" portrays the cultural fragmentation and traumatic displacement that many diasporic Cubans and their children have experienced. The play also takes up the intertwined themes of history, memory and the perpetuation of culture.
"The recent thawing of U.S.-Cuba relations makes this presentation particularly relevant," O'Reilly Herrera said. The play is co-directed by Candice Brown of the Boston Conservatory and Debra Gallegos of Su Teatro.