PEOPLE
Harpin appointed to Colorado Child Fatality Prevention Review Team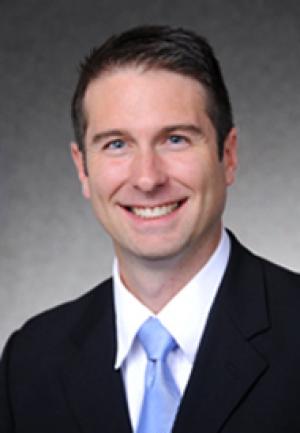 Scott Harpin, assistant professor, College of Nursing at CU Denver, recently was appointed to the Colorado Child Fatality Prevention System (CFPS) State Review Team as a nurse who specializes in traumatic injury or children's health.
The CFPS State Review Team includes 45 members representing multiple disciplines and agencies, explicitly described in the legislation, and shall be appointed for three-year terms. Harpin and other members are clinical and legal experts in child health and safety. They work collaboratively with Colorado state staff to review deaths of children under 18 years of age. Each member was selected for his or her expertise in child abuse prevention, pediatrics, family law, death investigation, motor vehicle safety and sudden infant death syndrome (SIDS). The team conducts reviews regarding approximately 220 preventable child fatalities per year.
The State Review Team's main objective is to make state-level, policy-related prevention recommendations for the state legislature in tandem with those made by local teams.