PEOPLE
Gaston-Bird elected as Audio Engineer Society vice president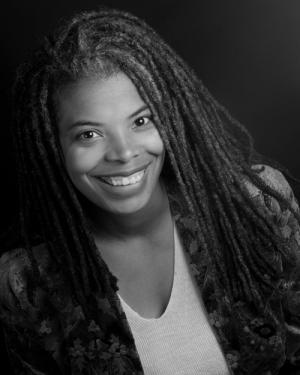 Leslie Gaston-Bird, CU Denver associate professor of music, recently was elected by the The Audio Engineer Society as its incoming vice president of Western Region U.S. and Canada.
The Audio Engineering Society (AES), which currently has over 14,000 members, is the only professional society devoted exclusively to audio technology. It not only unites audio engineers, creative artists, scientists and students worldwide but also advances and disseminates new knowledge and research in audio.
In 1991, Gaston-Bird graduated from Indiana University with an associate's in audio technology and a bachelor's in telecommunications. She has worked as a broadcast/recording technician at National Public Radio in Washington, D.C., and audio systems manager at Colorado Public Radio. In 2000, she earned a regional RTNDA Edward R. Murrow Award for the feature, "A Columbine Diary."
Gaston-Bird also worked at the Post Modern Company in Denver, restoring film soundtracks from Sony/Columbia pictures. In 2003, she earned her master's in recording arts from CU Denver. Two years later she joined the faculty of the College of Arts and Media at CU Denver as an assistant professor.
Her research and creative work focuses on multichannel audio and perception of quality. She has worked with Dolby Laboratories as a principal investigator and collaborated with Fraunhofer labs in Germany and Trinnov audio in France. In 2011, she earned a Fulbright Award to teach and perform research at the University of York in England. She has been a recording engineer on several news features, music recordings, television series, radio and television commercials as well as feature and documentary films.
Gaston-Bird, the first African-American to serve on the Board of Governors as a regional VP in the AES, will help the organization build a stronger network as well as disseminating scientific knowledge in the field of audio engineering. Her term will begin in October.