PEOPLE
Bianco receives national teacher diversity research award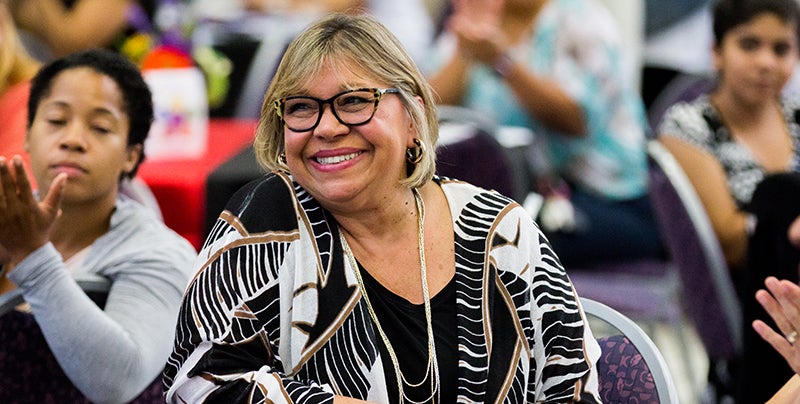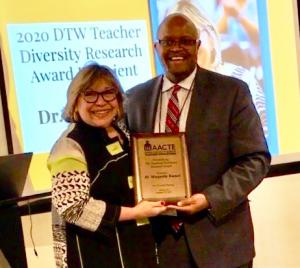 Margarita Bianco, associate professor in the School of Education and Human Development, recently received the 2020 Diversified Teaching Workforce (DTW) Teacher Diversity Research Award from the American Association of Colleges for Teacher Education (AACTE) at its annual meeting in Atlanta.
Through the Pathways2Teaching program she founded, developed, directs, and maintains, Bianco paves the way for students of color to seriously consider teaching as a profession. She has consistently produced effective scholarship that has highlighted key lessons learned from her experiences with these well-regarded and longstanding programs.
Bianco has donated her $1,000 award stipend to the CU Denver scholarship fund for Pathways2Teaching.