PEOPLE
Beck named councilor for CU chapter of national medical honor society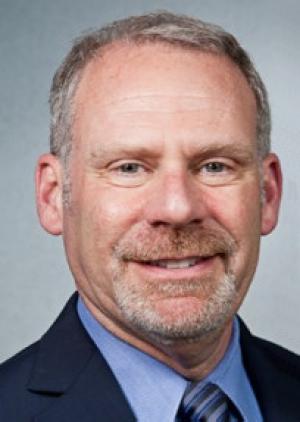 James Beck, professor of medicine in the Division of Pulmonary Sciences and Critical Care, School of Medicine, and vice chair for veterans affairs in the Department of Medicine, has been appointed the new councilor for the University of Colorado's chapter of Alpha Omega Alpha (AOA), the national medical honor society.
Beck is working with current AOA students to expand AOA offerings, including a visiting professorship, the AOA research program and community service activities. He will be reaching out to current School of Medicine post-graduate and faculty AOA members, as well as AOA members across Colorado.
Beck also is chief of medicine for the Veterans Affairs Eastern Colorado Health Care System.