EVENT
Saturday, October 24, 2015
9:00am – 1:00pm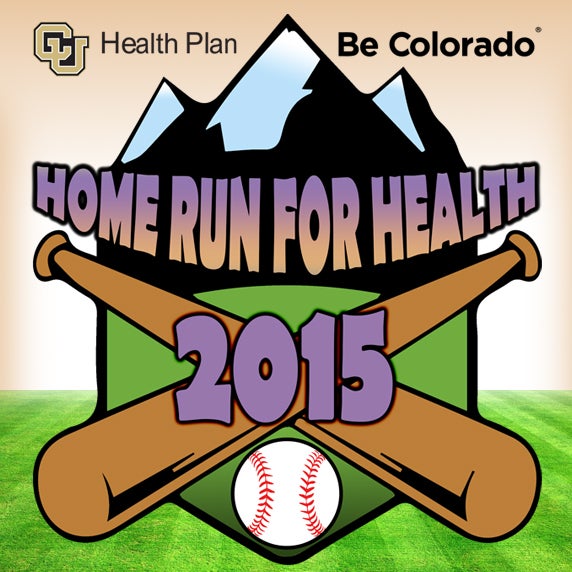 The CU Health Plan and Be Colorado team is shaking things up and throwing out the typical "health fair" mold to present Home Run for Health 2015, the first "unified" health fair all under one roof for University of Colorado, University Physicians Inc. and UCHealth employees who are members of the CU Health Plan.
Plan members and their families are invited to enjoy entertainment, education, fitness classes, interactive health screenings, activities for teens and children, photos with former Rockies players, prizes and guest speakers. All you have to do is RSVP!
Dress comfortably or for a workout if you plan to join one of the many fitness classes offered, such as Boot Camp, Barre or Cheer & Dance with the CU Spirit Squad!
Don't forget your medical CU Health Plan ID card!
The first 500 people to RSVP (and attend) will automatically be entered into a drawing to win one of five Fitbit Charges.
Anyone who RSVPs by Oct. 19 (and attends) will be entered into a drawing to win an XBox One with Kinect.
The first 500 people through the door at the health fair will receive a "Home Run For Health 2015" T-shirt, so come early!
RSVP: https://secure.www.alumniconnections.com/olc/pub/UCO/event/showEventForm...