STORY
University 'disappointed' in Supreme Court's gun ruling
Statewide concealed carry law must apply to CU campuses, court says
Editor's note: This story first appeared as a breaking news item on CU Connections on Monday, March 5.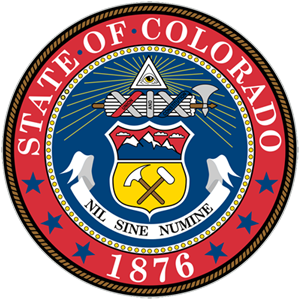 Concealed weapons are allowed on University of Colorado campuses, the Colorado Supreme Court ruled Monday, rejecting a CU appeal.
"We are disappointed the Colorado Supreme Court determined that the Board of Regents does not, in this instance, have the constitutional and statutory authority to determine what policies will best promote the health and welfare of the university's students, faculty, staff, and visitors, whose safety is our top priority," said CU President Bruce D. Benson. "The Board of Regents is in the best position to determine how we meet that imperative. We will abide by the ruling and determine how it affects our campuses."
In its decision released Monday, the court summarized that "The Concealed Carry Act's comprehensive statewide purpose, broad language, and narrow exclusions show that the General Assembly intended to divest the Board of Regents of its authority to regulate concealed handgun possession on campus."
The decision had been pending since June 2011, when CU argued that the Board of Regents should retain the authority to govern CU campuses, including setting campus policies on weapons, despite a state law that allows authorized citizens to carry concealed firearms. An attorney representing Students for Concealed Carry countered that the state law allowing concealed carry statewide clearly applied to CU campuses.
The university won a 2009 ruling when the case was first brought in El Paso County Court. That decision was overturned by the Colorado Court of Appeals in April 2010. The Board of Regents voted 5-4 to appeal to the Colorado Supreme Court.
CU's policy, in place since 1970, prohibits weapons, including guns, on the university's four campuses. Campus law enforcement groups, including the police chiefs on all CU campuses, oppose concealed carry on campuses.