STORY
UIS recommends password changes for LinkedIn users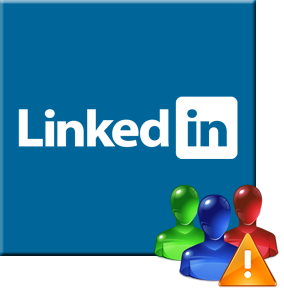 Networking website LinkedIn recently acknowledged that more than 6 million passwords were extracted from the site and are in the hands of hackers. LinkedIn made those passwords invalid and is contacting affected users.
If you are among the contacted users and used the same password for other sites, University Information Systems (UIS) recommends changing your password on those sites as well. This is particularly important if your LinkedIn password is the same as the password on your CU account, or the email account you registered with LinkedIn (Gmail, Hotmail, etc).
Even if you are not one of the contacted users, UIS recommends changing your LinkedIn password as soon as possible.
Here is information on the security breach from a LinkedIn blog post: http://blog.linkedin.com/2012/06/09/an-update-on-taking-steps-to-protect-our-members/