STORY
LinkedIn launches university pages
CU takes part in beta testing of new sites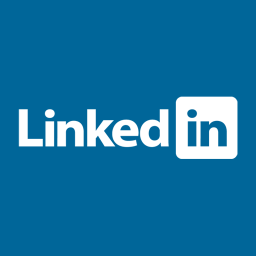 LinkedIn, the world's largest professional network with 225 million members in over 200 countries and territories, has launched new university pages for higher education institutions, including CU-Boulder, UCCS and CU Denver. LinkedIn users with connections to CU automatically "follow" these new pages and receive updates in their home feed.
Response to the new pages has been highly positive. The CU-Boulder university page, managed by Matt Duncan, was highlighted by LinkedIn during the launch and has been credited as an example of best practices.
The University of Colorado, which also is joining with LinkedIn for a pilot program connecting alumni and building greater networking opportunities, was one of several institutions across the globe asked to help frame the pages through confidential beta testing. This allowed the three campus pages to be populated before the launch. In return, CU provided LinkedIn constructive tips and requests to make the pages user-friendly and relevant to audiences. A CU Anschutz Medical Campus page also is being developed.
University pages give schools a single place to build their brand and connect with key audiences such as current and prospective students, alumni and parents. Pages feature targeted communication tools to raise visibility, leverage data unique to specific groups, build campus community engagement and to gather insights on alumni career paths. University pages are a hub or a "default" destination on LinkedIn for educational institutions.
Beginning Sept. 12, high school students will be given access to LinkedIn university pages, a valuable tool for students making decisions about where to attend college. Students will be able to explore schools worldwide, greatly expand their understanding of the careers available, and get a head start on building on- and off-campus connections. Read more in this LinkedIn blog.
The existing CU company pages and subgroups will remain the same. LinkedIn envisions the company pages will give schools a way to build their employment brand, attract future employees and build relationships with business partners.