STORY
Author of 'Caribbean Critique' to present lecture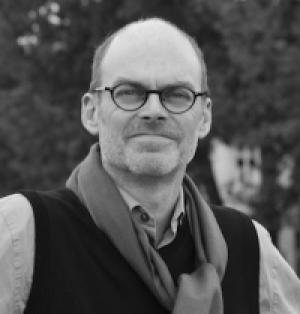 The Caribbean Lecture Series at CU-Boulder continues Friday with professor Nick Nesbitt, who will give a lecture on "Spectres of the Infinitesimal: Posthuman Francophone Worlds."
The free event runs 6-7 p.m. in Humanities 150.
His work is anchored in the Black Atlantic and engages with Postcolonial and Critical Theory, Political Philosophy, Hatian and French-Caribbean Studies, among others. His most recent book, "Caribbean Critique: Antillean Critical Theory From Toussaint to Glissant" (Liverpool University Press, 2013) explores the contribution of Caribbean critical thinkers to global Critical Theory and focuses on how the formative experiences of the Middle Passage, Colonialism and Slavery have marked the work of Caribbean theorists.
For more information on Professor Nesbitt's work, click here. This is the second of three events in the Caribbean Lecture Series which is organized by the Departments of English and French and Italian, and was made possible thanks to the generous support of the President's Fund for the Humanities and Center for Western Civilization. For more details on the lecture series, click here.