STORY
ALTEC summer language classes start in May
Travel around the world this summer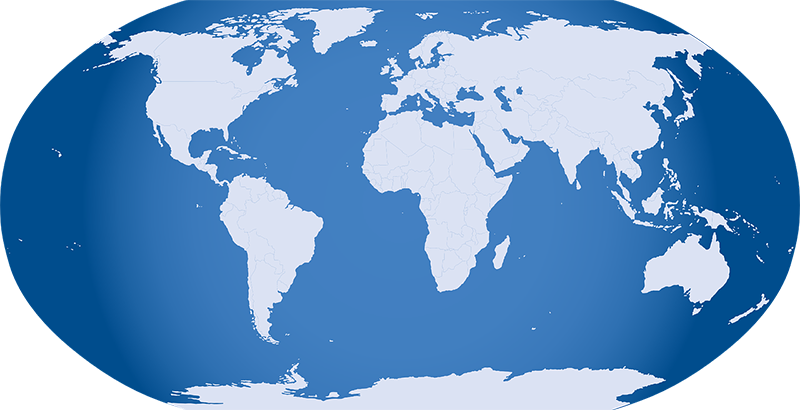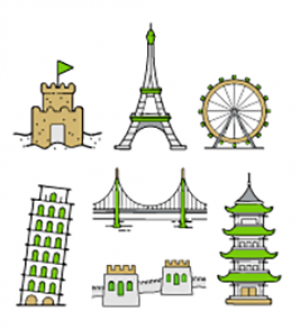 ALTEC's summer series of language classes is just around the bend and is all about travel. Enter to win a free class in American Sign Language, Chinese, French, German, Italian, Japanese or Spanish.
The May and June sessions feature remote, non-credit language classes that are four weeks in length and meet three hours per week. Students gain beginning-level exposure to the language and culture. You'll feel comfortable talking with a hotel receptionist, ordering at a restaurant, asking for directions and much more. Cap off your tour by cooking a cultural dish.
Visit us online to view the class schedule and discover the ALTEC advantage.