SPOTLIGHT
High-impact educators, researchers receive CU's highest faculty honor
Seven new Distinguished Professors named by Board of Regents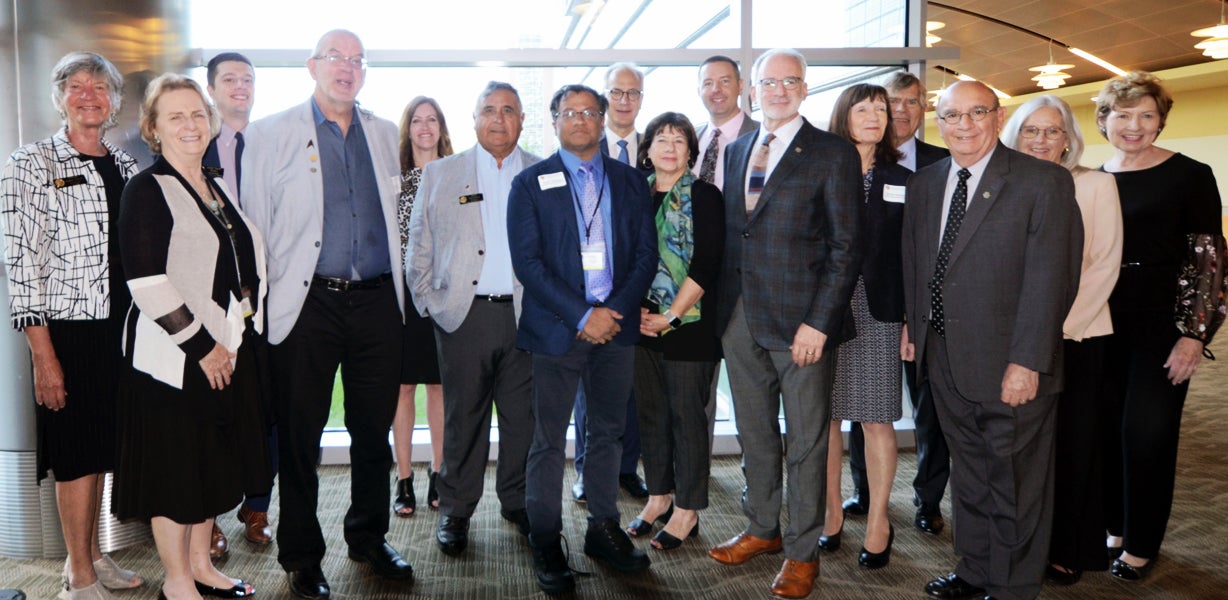 Cathy Beuten/University of Colorado
The University of Colorado on Friday added seven members to its roster of Distinguished Professors. The designation is the highest honor awarded to faculty across the CU system's four campuses.
CU Distinguished Professors are faculty members who demonstrate exemplary performance in research or creative work, a record of excellence in classroom teaching and supervision of individual learning, and outstanding service to the profession, the university and its affiliates.
Earlier this year, the systemwide advisory board of Distinguished Professors recommended candidates to President Mark Kennedy, who forwarded the names to the Board of Regents for consideration and approval. During its meeting Friday at the University of Colorado Anschutz Medical Campus, the board voted to approve the nominees.
Honorees for 2019 are: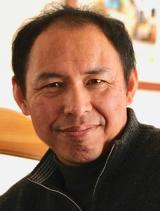 Min Han, Ph.D.
Molecular, Cellular and Developmental Biology (MCDB), CU Boulder
At CU Boulder since 1991, Han has distinguished himself as a national and international authority in molecular and developmental biology. He has run a highly dynamic research program in his lab, addressing cutting-edge problems in diverse biological fields related to human health. He has developed and taught many courses within MCDB while also actively participating in international educational efforts. His impact as a mentor and teacher also is noteworthy, as many former trainees have advanced to significant careers in higher education and industry.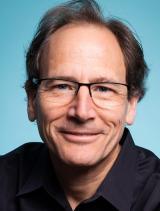 David Korevaar, DMA
Piano, College of Music, CU Boulder
Korevaar is an exceptionally gifted pianist who has performed across the country and around the world. He has built his performing reputation with pianistic mastery of an extensive repertoire and an intelligent approach to interpretation, allowing him to play at the highest levels as a soloist and collaborator. At CU Boulder since 2000, Korevaar's work combines performance and scholarship, exploring a rich variety of keyboard literatures, the works of composers, and their historical interconnection. His students work as performers, professors and teachers, while also winning prestigious competitions and receiving prestigious grants and fellowships. A leading pedagogue, he is frequently invited to hold master classes at universities, music schools and conservatories around the world.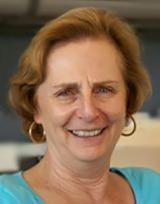 Wendy B. Macklin, Ph.D.
Professor and chair, Cell and Developmental Biology, School of Medicine, CU Anschutz Medical Campus
Since 2009, Macklin has been professor and chair of the Department of Cell and Developmental Biology, where she built on decades of outstanding research in understanding the regulation of myelination in the developing brain and of remyelination in adults following demyelination, as in multiple sclerosis. As a pioneer in the field, she developed tools and methods that have transformed how myelin biology in the central and peripheral nervous systems is studied. Many of those tools are in use today in labs across the world. She helped develop a master's degree program in modern human anatomy that has now trained more than 100 students and has become an integral part of the medical school curriculum.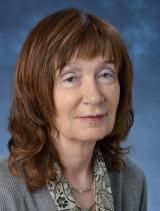 Carole Newlands, Ph.D.
Classics, CU Boulder
At CU Boulder since 2009, Newlands is a scholar of Latin literature and culture whose sophisticated, creative and pioneering explorations and interpretations have established her as one of the world's finest Latinists. With a research focus on imperial Latin literature and reception studies, Newlands has revealed important elements of Flavian and Augustan culture that had been misunderstood and underappreciated. She has received many prestigious teaching appointments, including the Visiting NEH Professor of Classics at the University of Richmond, and the Fellowship in the Institute for Advanced Studies at Princeton. Through her scholarship, books and mentorship, Newlands' impact has been recognized as being central in the shaping of a rising generation of Latinists.
Lee S. Newman, M.D., M.A.
Colorado School of Public Health, School of Medicine, CU Anschutz Medical Campus
Newman plays a critical role in educating the public health workforce and has been a pillar for training in occupational health for the state. His international reputation was built on the diagnosis, treatment and prevention of work-related lung disorders, most notably Chronic Beryllium Disease. Most recently he focuses on workplace safety, health and well-being in small businesses and agriculture. Since 1987, he has been affiliated with the CU School of Medicine's Department of Medicine and the Department of Preventive Medicine and Biometrics, which became the foundation for the Colorado School of Public Health (ColoradoSPH). There, he is a professor in the Departments of Environmental and Occupational Health and Epidemiology and director of the Center for Health, Work and Environment, which he founded in 2013, and the Mountain and Plains Education and Research Center.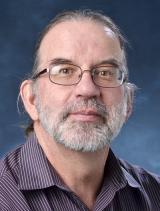 Mark C. Serreze, Ph.D.
Geography, CU Boulder
Serreze earned his doctorate at CU Boulder 30 years ago; today, he is a leading authority on Arctic climate. He is director of the National Snow and Ice Data Center, which, under his leadership, continues to be the world's leading source for data and information about our planet's snow and ice. One of the most published scientists in his field, Serreze's work has significantly improved our understanding of the Arctic's role in global climate. His books include the award-winning textbook "The Arctic Climate System" and last year's "Brave New Arctic: The Untold Story of the Melting North," which has received critical acclaim for its impact on audiences beyond academia.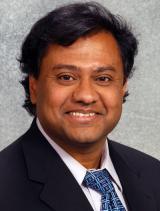 Robin Shandas, Ph.D.
Bioengineering, CU Denver
Shandas is a world-leading bioengineer and exceptional teacher, mentor, researcher and innovator. He has spent his career transforming the boundaries between real-world problems in clinical medicine and the discipline of biomedical engineering. He applies engineering methods, tools and mindsets to solve complex clinical problems, which has resulted in an unusual level of impact through clinical innovation in terms of commercialization and startup companies. Besides his excellence in teaching, research and entrepreneurship, Shandas has further distinguished himself through academic leadership and service, having conceived and built the first Department of Bioengineering in the state. At CU for more than 25 years, his innovative academic programming – including new bachelor's, master's and doctorate programs – bridges the CU Denver and CU Anschutz Medical Campuses.
With these seven new designees, CU has recognized 106 Distinguished Professors since the program's establishment in 1977.