PEOPLE
Rice selected as a fellow by American Pharmacist Association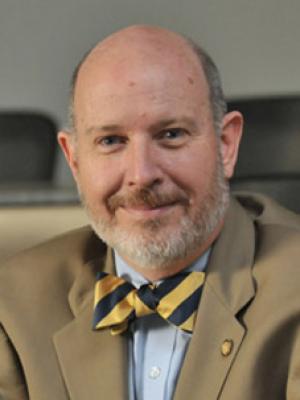 Peter J. Rice, professor in the Department of Clinical Pharmacy at the Skaggs School of Pharmacy and Pharmaceutical Sciences, was selected as a 2015 Fellow by the American Pharmacists Association (APhA).
Fellows must demonstrate exemplary professional achievements and service to the profession through activities with APhA and other national, state or local professional organizations. In addition, fellows must be members of the APhA Academy of Pharmacy Practice and Management (APhA-APPM) or the APhA Academy of Pharmaceutical Research and Science (APhA-APRS) and have a minimum of 10 years professional experience.
The APhA-APPM is dedicated to assisting members in enhancing the profession of pharmacy, improving medication use and advancing patient care.