PEOPLE
Perez moves to MOSAIC and LGBT Resource Center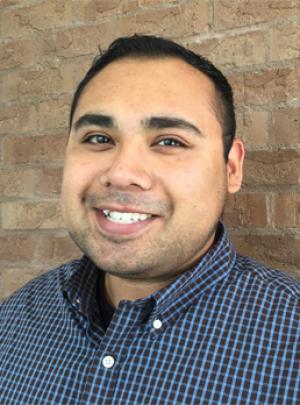 Jesse Perez, adviser, Department of Academic Advising, has been named assistant director for the Multicultural Office for Student Access Inclusiveness and Community and program director for the LGBT Resource Center.
Since July 2013, Perez has worked as an academic adviser for undergraduate students majoring in social sciences, criminal justice and students who have not yet declared a major. He also works as a Gateway Program Seminar instructor. Previously, he was an associate project coordinator for the UCCS SoColo Reach Program, and a mentorship program coordinator for MOSAIC.
He earned bachelor's degrees in communication and geography and environmental studies and a master's in student affairs in higher education from UCCS.
Perez replaces Vanessa Delgado, who accepted a position at another university.