PEOPLE
Mealer named new COMIRB director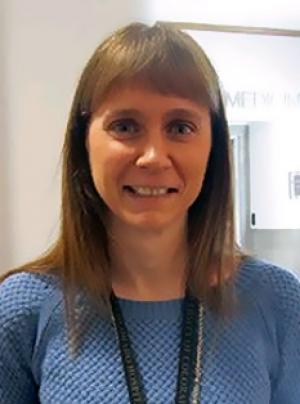 Meredith Mealer, assistant professor, School of Medicine, Division of Pulmonary Sciences & Critical Care Medicine, has been named the director of the Colorado Multiple Institution Review Board (COMIRB).
Mealer has served COMIRB since 2007 and is currently assistant director, Panel B Chair and an Expedited/Exempt Chair. Her School of Medicine appointment will transfer to the Department of Physical Medicine and Rehabilitation beginning in March.
Mealer takes over the job following Warren "Cappy" Capell, assistant professor, School of Medicine, who is stepping down after four years. Capell will continue to be involved in the regulatory aspects of research at the institution, and predominantly will work with the Colorado Prevention Center (CPC Clinical Research) as a clinical investigator.
The focus of Capell's new responsibilities will be managing event adjudication committees and providing other support for several large, international clinical trials run by CPC Clinical Research. He also will continue to work in research administration at CU Anschutz through the Clinical Research Support Center.