PEOPLE
Boger to lead Environmental Health and Safety at CU-Boulder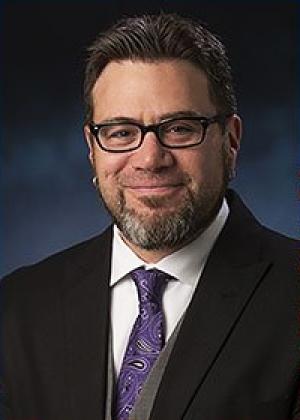 Brandon Boger will serve as the new director of Environmental Health and Safety (EH&S) for the CU-Boulder campus, following the recent retirement of Derrick Watson and a nationwide search.
EH&S provides comprehensive services and support that allow the university to maintain its high standards of health and safety for its many laboratories, work areas and classrooms. EH&S partners with other university faculty, staff and students to maintain a safe work and learning environment, ensure regulatory compliance and recognize and control health and safety hazards in different environments on campus.
Boger has been serving as interim director since July 2014, and has been a CU-Boulder employee with the EH&S department for more than 15 years. After starting as a hazardous materials specialist in 1999, Boger served as the hazardous materials program manager for eight years and then as associate director/environmental compliance and industrial hygiene manager for six years.
"I'm very excited that Brandon will continue leading this department, as he brings a wealth of knowledge of this university as well as an understanding of the role of environmental health and safety as it applies to our campus," said Vice Chancellor for Administration Steven Thweatt. "I am confident that under Brandon's leadership, this department will continue to develop into a leading edge group of environmental health and safety professionals."