PEOPLE
Bianco receives grant for 'Pathway2Teaching'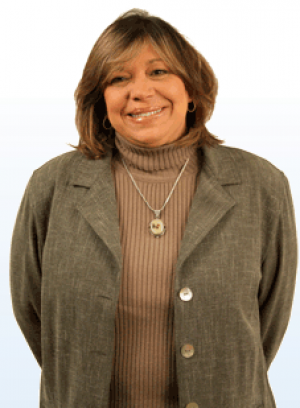 Margarita Bianco, associate professor of Special Education in the School of Education and Human Development at CU Denver, has won a 2014-2015 Diversity and Excellence Grant for her proposal "A Pathway2Teaching for Native American Youth." The initiative intends to increase the number of American Indian and Alaska Natives (AI/AN) in the education profession.
According to the proposal for the grant, there are only five Native Americans who are undergraduate education majors at the school. In Denver Public Schools, less than 50 percent of AI/AN students graduate from high school. The proposal said the students "desperately need more teachers who recognize their unique histories and cultural learning needs. American Indians are underrepresented in the teaching profession and in general at the University of Colorado (less than 1 percent)."
The proposal will target schools with larger numbers of tribal students and provide successful role models and mentors to assist those who would like to pursue a degree in education.