PEOPLE
Addison honored with Distinguished Service Award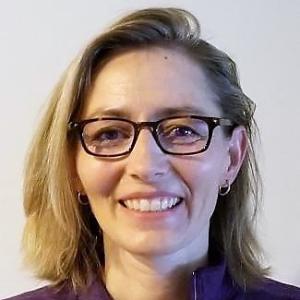 Faculty Council presented CU Denver's Joanne Addison with the Distinguished Service Award during the governance group's May 18 meeting, held virtually.
Addison, a past chair of Faculty Council, returned to the governance group this year after unexpectedly taking on her role as acting chair of the CU Denver Faculty Assembly. Addison also previously won the Distinguished Service Award from the council, in 2017.
Faculty Council Chair Cindy O'Bryant said it was important for the council to recognize Addison with the award for a second time, "for stepping up and really helping to lead the Denver campus during a really critical time of budget remodeling and changes on that campus."
The council's next meeting is scheduled for July 25, when it plans to present its awards for Leadership in Public Higher Education.