PEOPLE
Huff named campus CU-Boulder spokesperson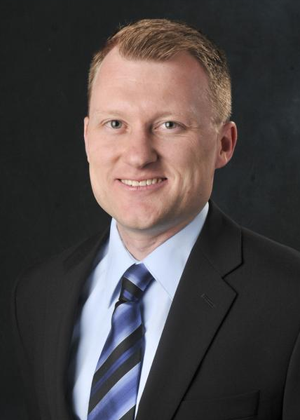 Ryan Huff has been named the spokesperson and issues coordinator for the CU-Boulder campus.
Huff currently serves as the spokesperson for the CU-Boulder Police Department and brings nearly 15 years of combined journalism and media management experience to the post.
As campus spokesperson, Huff replaces Mark Miller, who is returning to Springfield, Mo., for a spokesperson position at Ozarks Technical Community College. Huff will report to Bronson Hilliard, the assistant vice chancellor for strategic media relations at CU-Boulder.
Prior to taking the police spokesperson position in 2011, Huff was business editor and deputy news editor at the Boulder Daily Camera for three years and before that was a staff writer at the Contra Costa Times in Walnut Creek, Calif., from 2005 to 2008, and at The Tribune in San Luis Obispo, Calif., from 2002 to 2005.
Huff was recently awarded one of two Colorado PIO of the Year Awards by the Emergency Services Public Information Officers of Colorado (ESPIOC) for public messaging work during the September floods and in 2006 participated on a Pulitzer Prize-winning team of journalists covering Hurricane Katrina for the Biloxi (Miss.) Sun-Herald, a then-sister publication to the Contra Costa Times.
Huff holds a bachelor of science degree in journalism from California Polytechnic State University in San Luis Obispo and has completed extensive training in emergency communications.